The Tenth Anniversary of the Small Layouts Model Railway Exhibition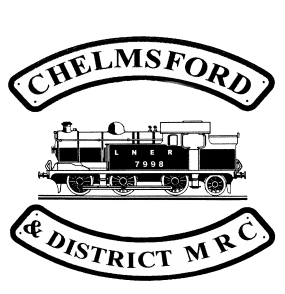 Saturday 18 April 2020
Cancelled
This event has been cancelled by the organiser. Please check the event website for more information.
Organised by Chelmsford and District Model Railway Club
St Augustine of Canterbury Church
The Presbytery
Beardsley Drive
Chelmsford
CM1 6GQ
Use two fingers to pan or zoom the map
10 layouts, trade support, demonstrations, refreshments, parking and disabled access.