Sleaford and District Model Railway Club Exhibition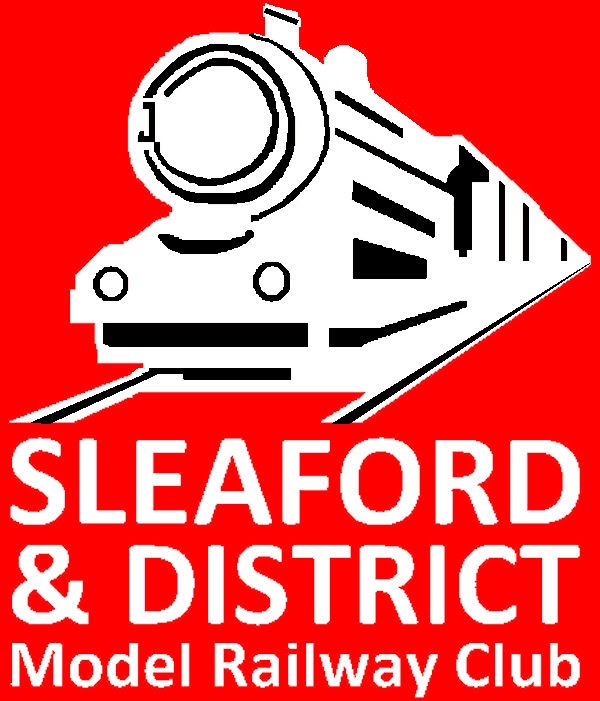 Saturday 30 May 2020
Cancelled
This event has been cancelled by the organiser. Please check the event website for more information.
Organised by Sleaford and District Model Railway Club
https://sites.google.com/site/sleafordmrc/
St George's Academy
Westgate
Sleaford
NG34 7PP
Use two fingers to pan or zoom the map
20 layouts, trade support, demonstrations, refreshments, parking and disabled access.